Whether you are going hiking for a couple of nights in the woods for the weekend or for a couple of months on the Appalachian Trail, you are going to need the same basic, fundamental pieces of hiking clothing to use for layering.
Of course, there will be variations based on the weather and environmental conditions that you are going to encounter during your hike.
When it comes to choosing the best hiking clothes, it is important to remember that layering is the key.
You can always stop and take off a layer when you begin to sweat or add a layer when you are getting cold.
A good outdoor mantra to consider is that it is always easier to stay warm than it is to get warm.
Fabric Basics
There are several typical fabrics that are used for layering hiking clothes. They are:
Wool: this material is known for being itchy. However, there are types of wool, such as merino wool, that do not itch, are moisture-wicking, naturally breathable, and dry fairly quickly.
Wool is ideal for hats, socks, and base layers. Some people avoid wool because they have sensitive skin.
In addition, wool clothing can be expensive.
Polyester and nylon are synthetic materials that are quite durable and very quick to dry. These are perfect for shirts and pants.
There are some people who find that these materials can feel kind of clammy, and they will also start to stink more quickly than some other materials.
Silk: silk will move moisture from your skin at a slower rate than synthetic materials. For this reason, it should only be used in moderately cooler weather when hiking.
There are treated silk hiking clothes that are modified in order to enhance wicking. Silk provides a soft and luxurious layer to your hiking clothes and does not add any bulk.
However, it is prone to odour and vulnerable to sunlight and abrasion.
Cotton: Ask any experienced hiker about cotton, and they will tell you that it will kill you. While cotton is a great option for lounging around, it should be avoided when you are active.
It does not wick moisture for the skin, is a poor insulator, and takes a long time to try.
Base Layers
The base layers for hiking are the most important. These hiking clothes will manage moisture and keep warm air near your body.
When choosing your base layers, choose either ultra-fine wool or polyester.
This will keep your skin dry so that you will stay comfortable and warm during your hike.
Underwear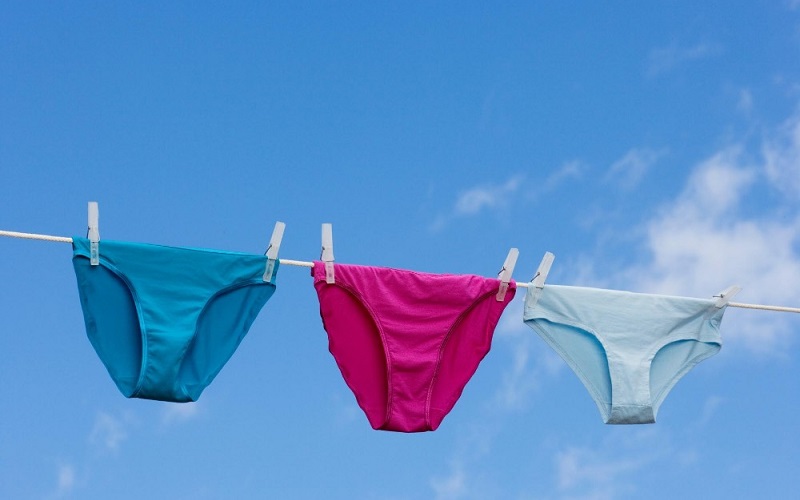 When it comes to the underwear that you wear during your hiking trip, it is really a matter of personal preference.
Some men like boxers, and some women like a boy cut short.
Some hikers will wear wool underwear, while others prefer nylon or spandex mesh.
Make sure that whatever type of underwear you choose is breathable and airy.
Do not choose cotton because when it gets damp, it can become uncomfortable and cause chafing and even worse yeast infections.
Bras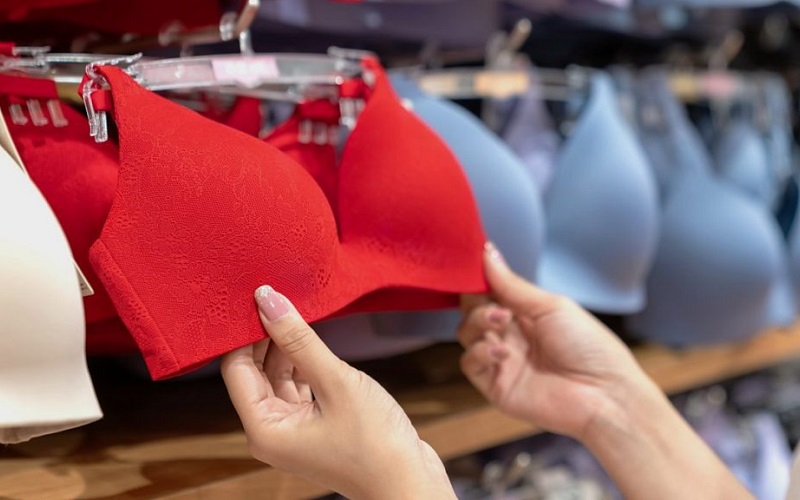 Use a pullover bra that does not have any type of clasp.
The clasps can dig into your skin and cause issues.
Tank Tops/Camisoles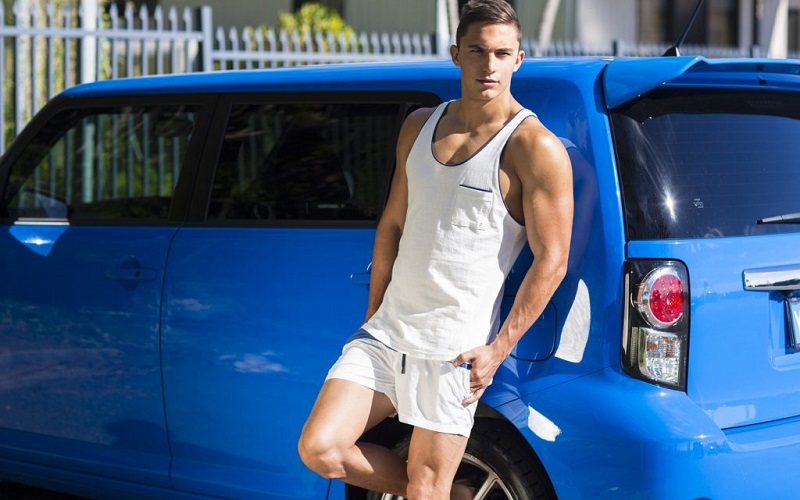 This is a very versatile piece of clothing, as it is lightweight and offers many functions.
It can add to the core warmth, is a lighter alternative to wearing a t-shirt, and can be slept in on warmer nights.
Choose tanks or camisoles made from fine wool, synthetic, or silk fabrics.
Long Underwear
If you are hiking in cooler weather, these are a must. Choose either a zip-neck or crew neck for the top.
Bottoms are multifunctional, as they can be used to hike in under rain pants on a rainy, chilly day.
Shorts, Pants And Shirts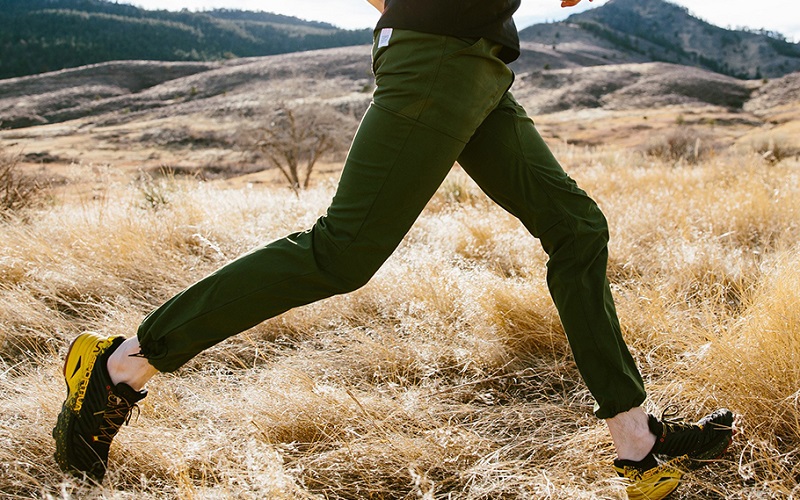 Generally speaking, you should bring along one or two t-shirts, a long-sleeved shirt, and a pair of synthetic pants.
If it is hot during your hike, you can bring along a pair of running shorts that have a built-in brief.
These can be used for swimming, and you can also wear them while you are washing your pants.
T-shirts should be synthetic or wool. It is a good idea to bring one to hike in and one to sleep in.
It is important to bring along a long-sleeved shirt. However, the type of long-sleeved shirt will depend on the locale that you are hiking in.
For example, if you are hiking in Arizona, you will want a long-sleeved shirt that offers a minimum of 50 percent UV protection.
If you are hiking in the forests of the Northeast, choose a shirt that offers insect repellant.
Convertible pants are great for when you have to cross over creeks or if the weather is hot.
While zip-off pants will provide you with a pair of shorts and gear pockets, reattaching can be a pain. Roll-up pants are a better choice.
Mid Layers
This is where you are going to get your warmth. It is recommended to bring two of these layers.
Typically a lightweight zip-neck fleece and a puffy jacket. This should be adjusted based on your particular trip.
Fleece tops are versatile and can be worn on cold days when you are hiking and sleeping.
It can be used as a pillow on warmer nights.
A puffy insulated jacket is only needed based on the weather forecast for when you are hiking.
Choose a down vest or synthetic insulated jacket to provide warmth on colder outings.
Conclusion
When it comes to finding the best cold-weather hiking clothes or the best warm-weather hiking clothes, it really all comes down to the fabric that is used.
You should never choose clothing made from cotton. Instead, look for items made of wool, silk, or synthetic materials that will wick away moisture and dry easily.
Your hiking clothes should be durable, comfortable, and easy to layer, so that you can enjoy your hiking adventure no matter where you are.
Resources: