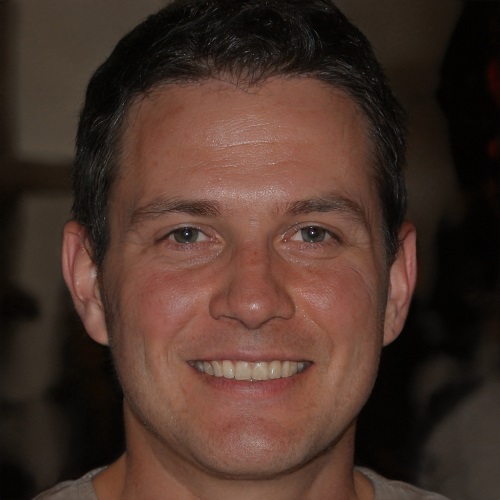 I'm Gus Tremblay, a full-time RVer enthusiast.
I'm from Canada but moved down to the United States about a decade ago.
I spend a little time here and a little time there (to upkeep the residencies).
Normally, seven to nine months of the year, you'll find me on the road with nothing but my sights set on the horizon.
There's nothing calmer than driving through the middle of nowhere on a long, winding highway road in your RV. At least, I don't think there's anything better.
But it does have its challenges. It's not for the faint of heart. You have to be willing to get your hands dirty and know the ins and outs of your RV.
I don't just mean any RV, I mean your RV because every make and model is different, and just about everyone I know has altered or modified their RV at some point while owning it.
Outdoors Era is about RVing, managing it, maintaining it, and being proficient in all the operating systems of your RV, but it's also about the outdoors.
I'm not parking my RV in a lot of a Denny's and sleeping for the night; I'm in the woods, off-road, and up in the mountains where it's just me.
That, and some RV parks depending on where I'm going, you know?
Either way, I'm going to teach you how to master your RV and use it in the great outdoors.
We'll talk about the best components for your RV, how to use everything and some killer 101 courses on RVing for first-timers.