Whitetail deer don't interest you, and you're not interested in small game,you want elk. Bigger, harder to take down, more of a challenge,that's how you look at hunting. It's more of a sport than anything else nowadays.
Sure, you don't want to waste the venison you get, but that's not the primary reason you're hunting. Elk will be a challenge, so let's get you to the best elk spots in the US to hone your skills.
1. Elk Country – Pennsylvania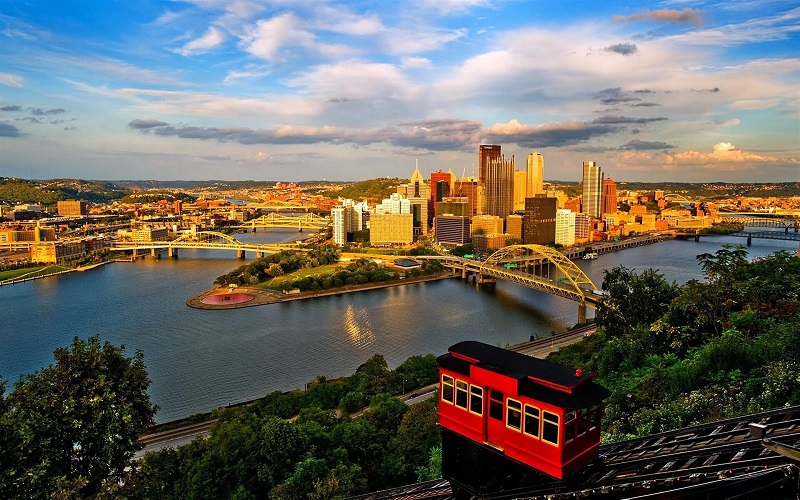 They call it Elk County for a reason. Not only are the fields plentiful and open, but Elk County in Pennsylvania is basically the elk capital of the country. Head to and through the Allegheny Mountains, take a look at the roaring streams and dense forests that make it look like humans never existed, and feel a little bit smaller (in a good way).
There's only one problem: the elk licence system is lottery-based, so you have to apply in the hopes of actually getting it and just roll with it. If you are lucky enough to get in, you'll be able to enjoy the vast open areas that span out for hundreds of square miles (five digits worth of acres). There's more than just elk to hunt if you aren't having any luck, by the way.
2. Grand Junction – Colorado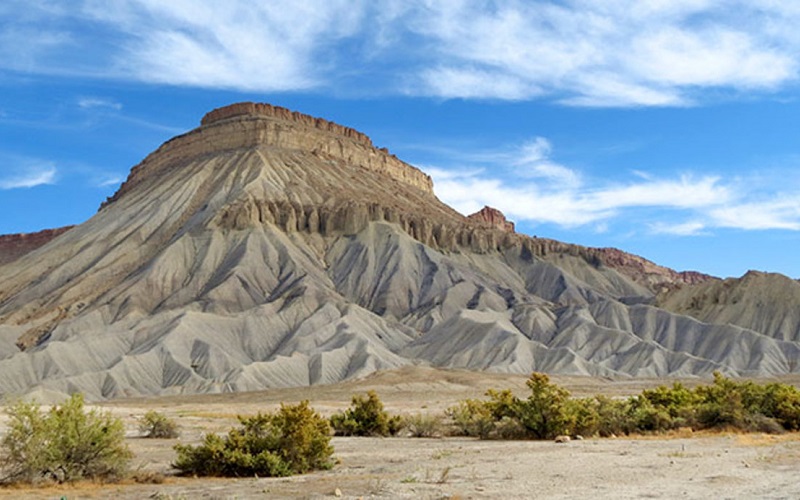 Most of this scenic masterpiece is home to public lands and hunting, so it's very easy to be able to hunt here. The problem is, it's a massive tourist attraction for hunters from more restricted states, so you'll have to compete with every John, Dick, and Harry in each neighbouring state. It's one of the highest percentages of elk populations in the country as well.
There are dozens of miles of untapped land in every direction when you're at Grand Junction, so the game is plentiful and not easily scared away. You know, if you can get away from the pack of other hunters and travel further into the woods, that is. It's great to set up tree stands and hunt whitetail, though they are in slightly less supply than elk.
3. Craig – Colorado
Colorado is a great hunting state, but it's also home to Craig, a basically desolate place that hosts millions of acres of untapped land. You can walk for days without seeing a power line or a highway road, and that's great for hunting—there are so many elk here, you may never want to leave.
There's not a lot to Craig; other than that, you should know to pack heavily because there's not a lot around here within driving distance. It's a great place to camp on your hunting trips, though, so bring the cooler and get ready to kick your feet up.
4. St. Joe's National Forest – Idaho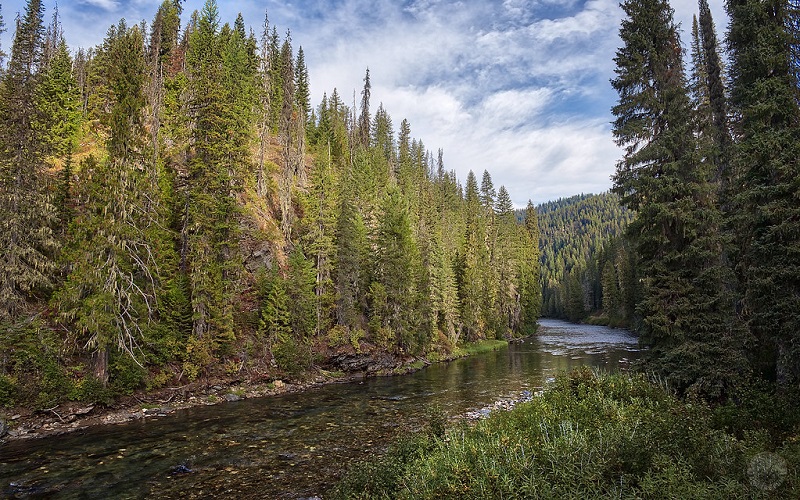 Idaho may be known for their potatoes, but after this, you'll remember them for something entirely different. There are thick, dense woods sprawling all over the place, and there are plenty of elk to hunt. The thing is, elk numbers have gone down as wolf populations have gone up, so it's not uncommon to see open seasons on wolves.
If that's the case, you can bag up predators for pelts while getting elk to feed your family and hang on your mantle. It's a two-for-one deal: you're removing equal parts from the food chain. If this is your venture, just be sure to really prepare for chance encounters with wolves.
5. Ashley National Forest – Utah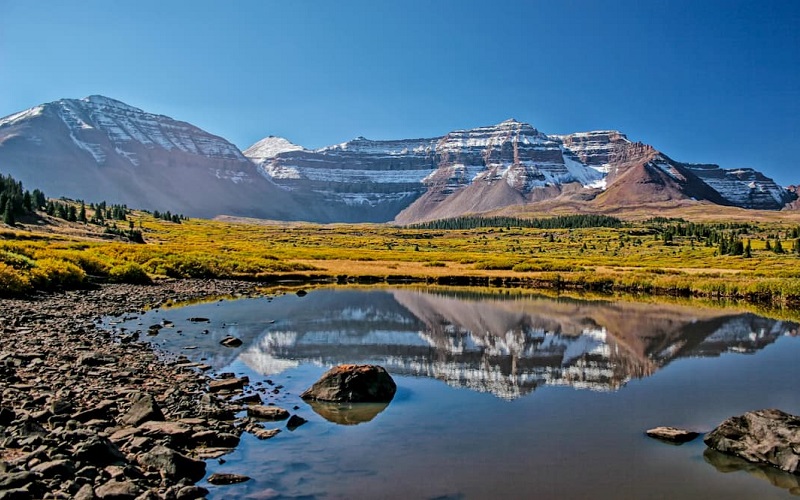 Utah is surprisingly under-travelled, but after reading this, you'll be planning out your trip on Google Maps in a separate tab. Utah has a herd of over 68,000 elk, making up about 7% of all the expected elk populations in continental North America. Ashley National Forest houses most of them, and you'll be able to see why—wide open plains with plenty of space to roam and plenty of foliage for them to enjoy.
The trick is, with it being that open, you're going to need a good pair of hunting binoculars and a long-range gun. Shotgunning won't do you any good here. It still holds a world record for the largest elk rack to ever be collected from a hunt, a record that it's held for over ten years now. If you're going to travel anywhere this season to hunt elk, let it be Utah.
6. Siuslaw National Forest – Oregon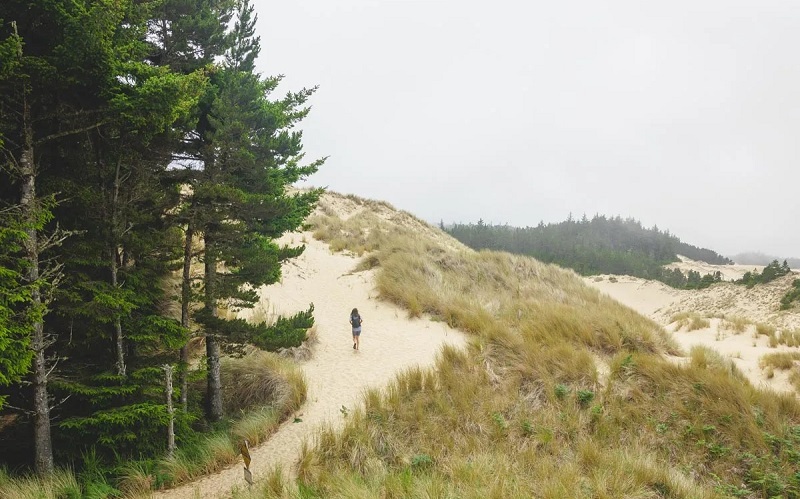 It's a common spot that people like to go to, especially with it being within reasonable driving distance for California residents (where it's hard as nails to hunt anything thanks to local laws). The elk population here is one of the few places where it continues to grow, despite over 8,000 elk being killed on public land every single year. Basically, you have a very high chance of leaving with some game.
There are all sorts of records that have been made here as well, leaving reason to believe that this is the promised land of elk hunting. There's no lottery system, so get your licence and hit the ground running. You've got a lot of ground to cover.
7. Gallatin National Forest – Montana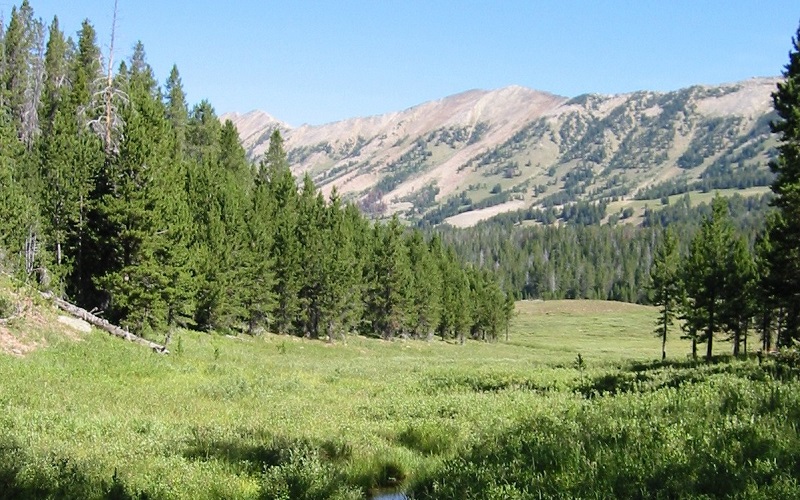 Montana is just north of our next pick, which is in Wyoming, and there's a reason that this region is known for its massive elk hauls. It's one geographical location that's fairly close to Canada and sparsely inhabited by humans. Montana only has a population of about 600,000, and it's a big state for that. That means less competition from local hunters and more game for you to bag.
Half of the state's elk come from the southern part of the state. That's where the main focus is, so you'll be left alone in Gallatin (apart from the occasional friendly hunter), but you won't be scaring off prey for anyone else, or vice versa. This is usually a place that experienced hunters go, because beginners don't travel this far out if they can't be certain they'll get enough meat back from their expenses.
8. Cody – Wyoming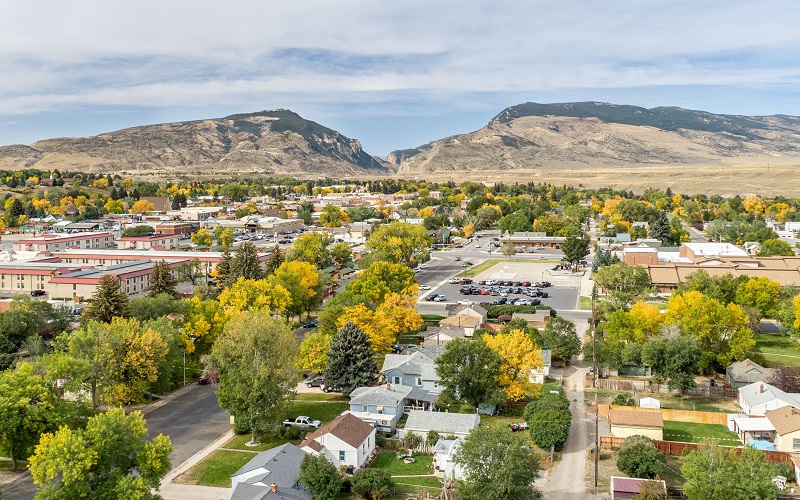 Wyoming usually isn't the first pick for hunters, but it's a game goldmine out here. You have a lot of local families that have been hunting in these parts for ages. It's ripe, it's plentiful, and the population is so low that there's more than enough to go around. Great for vacationing and going on extended hunting trips, but not exactly a day trip for most of us in the United States.
Wyoming is known for having fairly lax laws when it comes to hunting, so long as you use common sense and apply the right amount of hunter orange to your clothing. Wyoming is just south of Montana, so you can also expect to see some moose travelling to and from the area. It's not uncommon.
9. Coconino National Forest – Arizona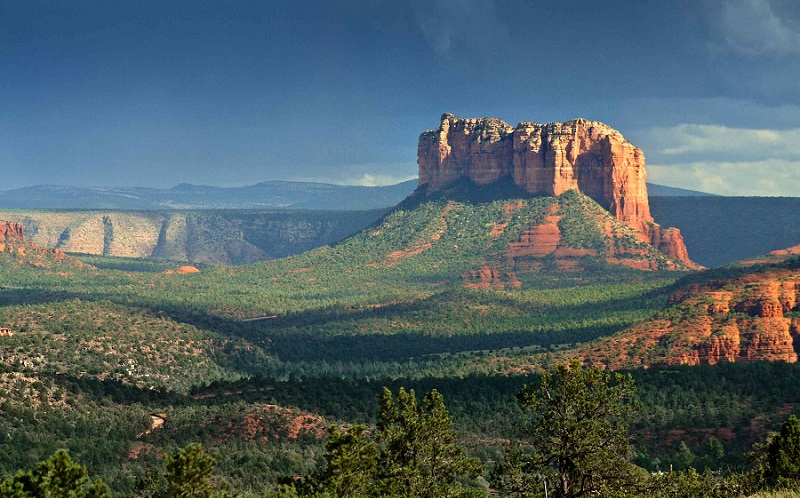 Arizona is actually known for bulls more than anything else, but the elk population is booming—one of the few places in the US where it's actually doing really well. Part of that is because it's very rocky and has a tonne of terrain to traverse, so elk tend to stay inland, going places that hunters don't normally go. Do you know what that means?
If you put in a bit of extra legwork, you'll go into territory where many hunters don't venture. Elk won't be wise to your hunting, and the bounty will be all at your feet. The success rate for Coconino gets a bit dodgy since it's hard to tell how much of it people actually traverse, but if you go inland, you're almost guaranteed to leave with some bagged game.
10. Los Alamos – New Mexico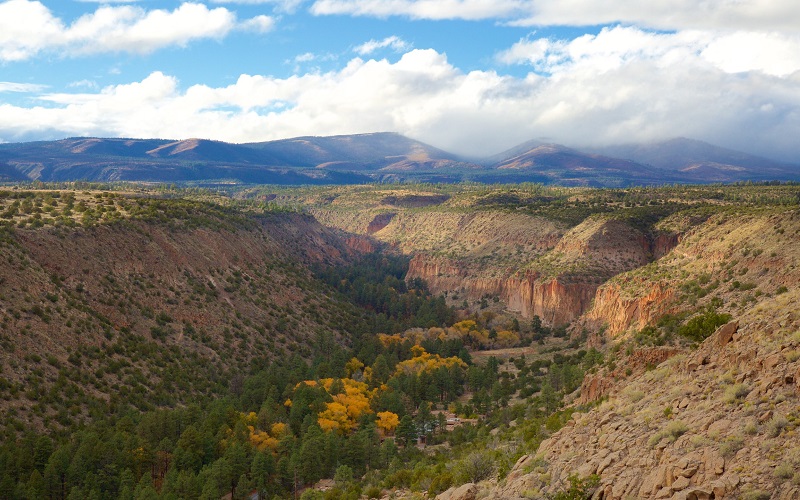 Last but not least, we can't forget the elk-hunting gem that is Los Alamos. This has a particularly tough lottery system to help preserve elk numbers, but there are plentiful seasons here where you can really get your fill. In terms of success rates, you have about an 80% chance of coming home with elk after a hunting trip here.
Apart from that, it's also a great area to camp if you want to take an overnight trip. Wide open plains and water sources abound, giving you the chance to enjoy yourself and hunt when it seems appropriate. You'll be in the middle of nowhere, though, so do be sure to pack enough water or a water filtration system for the campsite.
Hunting Is Just Around The Corner
It's time to book a trip. No matter where you decide to go to hunt elk, be sure to bring along all the necessary hunting gear and a game sled to transport these enormous beasts back home. Be sure to look at all our other resources for the best chance at properly hunting elk and ensuring an excellent hunting season for you and your hunting buddies.
Resources: